This course was created for elementary school teachers tasked with bringing concepts in economics and finance to their students. It is a valuable resource, not only for teachers, but for anyone interested in understanding the financial systems that impact our lives.
The course was created by Economic Literacy Colorado and is available as an accredited course here.
This abridged course is offered free by StreamLearn which produced the video materials.
MAKING SENSE OF ECONOMICS is a first year course in economics that is accessible and interesting with stories and examples filmed around the world. LearnEcon is currently free for students and teachers. (c) StreamLearn LLC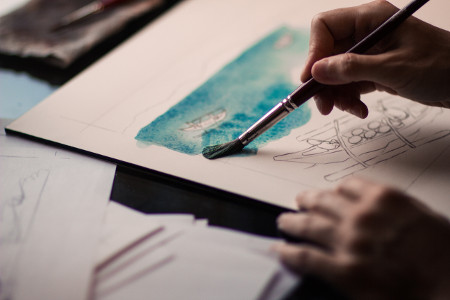 Access economics films without additional course material and lectures:
Opportunity Cost
Perfect Competition
Price Discrimination
Externalities and Public Goods
(c) StreamLearn LLC