MAKING SENSE OF ECONOMICS is a first year course in economics that is accessible and interesting with stories and examples filmed around the world. LearnEcon is currently free for students and teachers. (c) StreamLearn LLC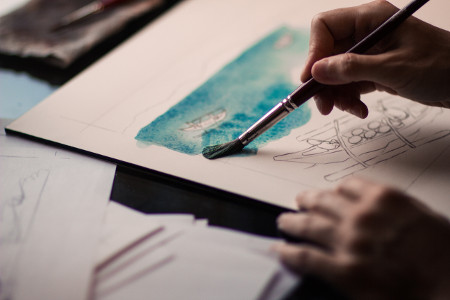 METAL provides FREE teaching and learning resources aimed at students and lecturers of Undergraduate Level 1 Mathematics for Economics.
This work is licensed under a Creative Commons Attribution-NonCommercial-ShareAlike 3.0 Unported License.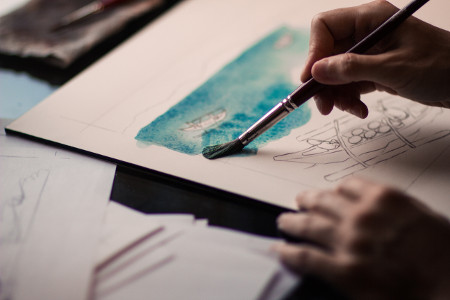 Access economics films without additional course material and lectures:
Opportunity Cost
Perfect Competition
Price Discrimination
Externalities and Public Goods
(c) StreamLearn LLC